What is Hip Dysplasia 101?
Hip Dysplasia 101 is an online, video-based learning program designed to help parents and patients be their own advocate, understand the diagnosis, learn basic hip anatomy, treatment timelines, review the recovery outlook and more.
Whether you're at the beginning of your journey or navigating your way through the process, Hip Dysplasia 101 will build on your knowledge base, and help you walk into your next doctor appointment prepared.
IS THIS COURSE RIGHT FOR YOU?
If you or someone you love has been diagnosed with hip dysplasia, this is the course for you. After a Hip Dysplasia diagnosis, you want - no you NEED - to learn everything you can, but it's difficult (and time consuming) to find a reputable and comprehensive source.
Trust us. We've been there.
Taught by a registered nurse and mother of child diagnosed with hip dysplasia, this course will provide you with a thorough introduction to hip dysplasia that spans diagnosis through recovery in a user friendly, easy to understand and low stress format.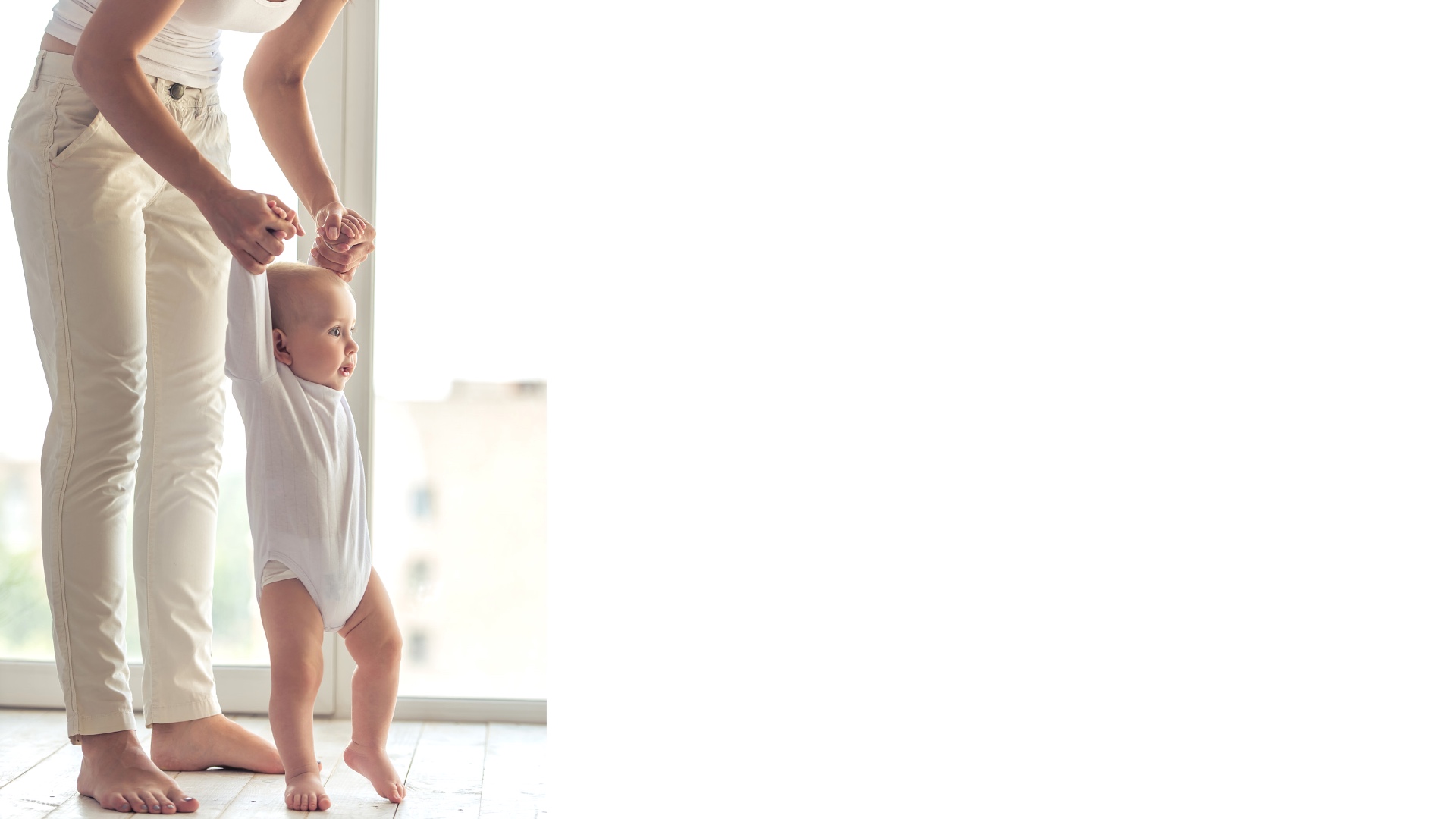 As soon as you enroll in the Hip Dysplasia E- Course, you'll have access to the student dashboard -- this is where you'll view the modules and course resources. The core of this course are the six modules taught by our registered nurse educator and hip dysplasia mom.
In addition to the online learning materials, you'll have access to bonuses ready to print, take with you to appointments, or review at any time. Plus, this course is yours for life. You can review the content or retake the program for free, for as long as the program exists.
Karen Townsend, BS, RN
Nurse Educator
In 2010, Karen was like every other first time mother: sleep deprived and just trying to figure it all out. Her little boy Kaeden was healthy and beautiful, but she'd noticed early on some tightness in his hips and a cute, "extra" roll on his right leg. She voiced her concerns to their pediatrician multiple times, but they fell on deaf ears. Luckily, Karen had a medical background and called in some favors. After speaking with a fellow classmate from Stanford - formerly a physical therapist for the San Francisco Giants and her mentor - a world renowned orthopedic surgeon; they all came to the same conclusion. Her son had hip dysplasia.
now, she was on a mission.
Although overwhelmed, she had a plan, knew the lingo and was able to get her son an appointment with one of the top pediatric orthopedist surgeons in the country within a few days. Karen knows better than anyone what getting a hip dysplasia diagnosis feels like. She's passionate about helping parents and patients learn about hip dysplasia so they can feel confident and prepared to advocate for themselves or the ones they love going into their next appointment. Read more of Kaeden's story here.